Produce Pro Installation
Setup guide for home installations
Version v.1-26 Updated 5/29/14
Click here to begin and click Save File or Run.
Using Internet Explorer, it should like this: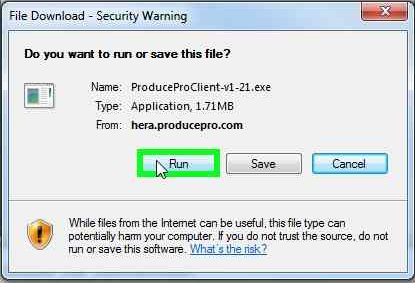 For Internet Explorer, click Run: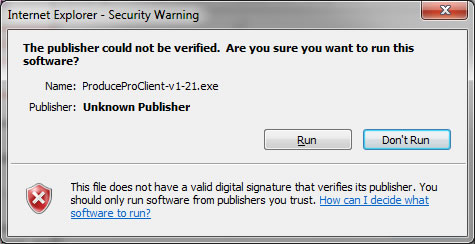 Click Next on the first installation screen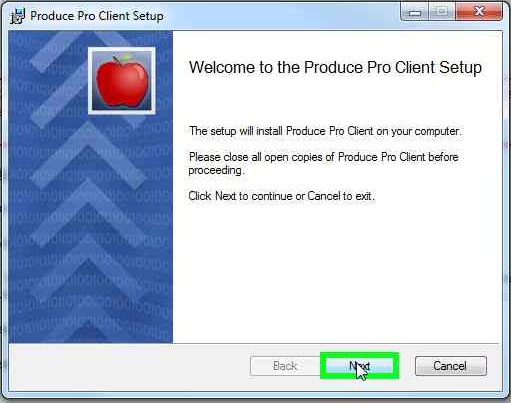 Under "Produce Pro Server name or IP address", type in ppro.coastcitrus.com and switch the Protocol to SSH and select next.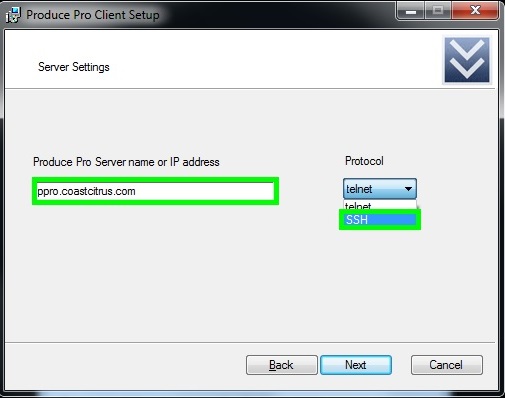 Uncheck "Check to Software updates on startup", and select next.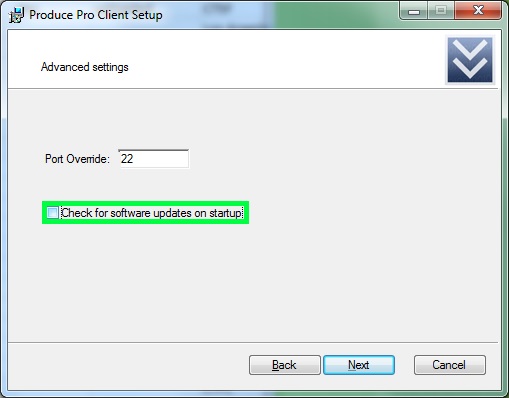 On the next window, select "Install".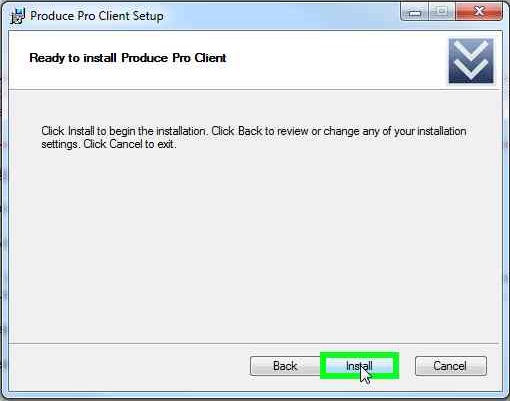 Select "Finish".